The event has been finished. We thank you and all participants.
Kodai-ji-Temple was established in 1606 by Nene in memory of her late husband Hideyoshi Toyotomi , regarded one of the greatest unifier in Japan.
It is also a very famous sight-seeing temple in Kyoto.
MOGANA reserved the morning for our guest to be able to set eyes on rare areas and to enjoy their exquisite breakfast made by HYOKI (Japanese KAISEKI) while seeing the beautiful gardens.
Date
7th of April, 2019(Sun) 8:00am ~ 10:30am
Place
Kodai-ji Temple
Price

7,000yen per person 
(tax included / hotel fee not included)

Tour Itinerary

Kodai-ji-temple A walk around the temple Kasatei and Shiguretei
A sermon from the Chief Priest
Breakfast
Maccha time

Contact
Email: info@yadomogana.com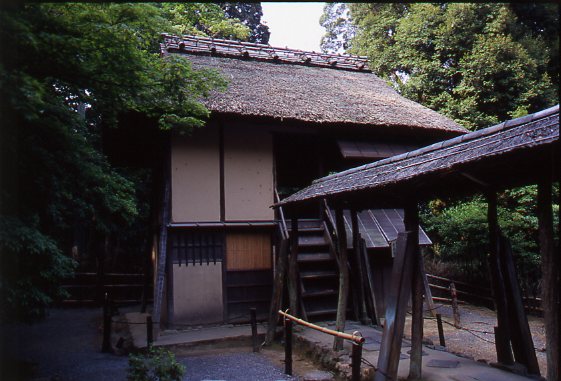 We will guide our guests to Kodai-ji Temple's important cultural property, Kasatei and Shiguretei = tea ceremony rooms, which are located in the eastern mountain. We will walk from the main building to the 2 storage building which has a beautiful view of southwest Kyoto.
高台寺を開かれた秀吉夫人は、寧、禰々、ねね、北政所(きたのまんどころ) と呼ばれますが、法名を高台院湖月心公といいます。 高台寺敷地内に設けられたお茶室はこれにちなんで湖月庵と名づけられました。