A luxurious atmosphere of tradition
and modern technology.
Our main purpose is to introduce
the true nature of our culture.
With architect Takashi Yamaguchi,
we have completed a true modern sense of traditional architecture of KYOTO.
In this building we have restored a very important
but old architectural style of Kyoto
called the "Unagi no nedoko"
(the width is small but the depth is large)
The guests are greeted with a long 38meter passageway
decorated with modern technology illuminations and sounds, invited into the interior structure.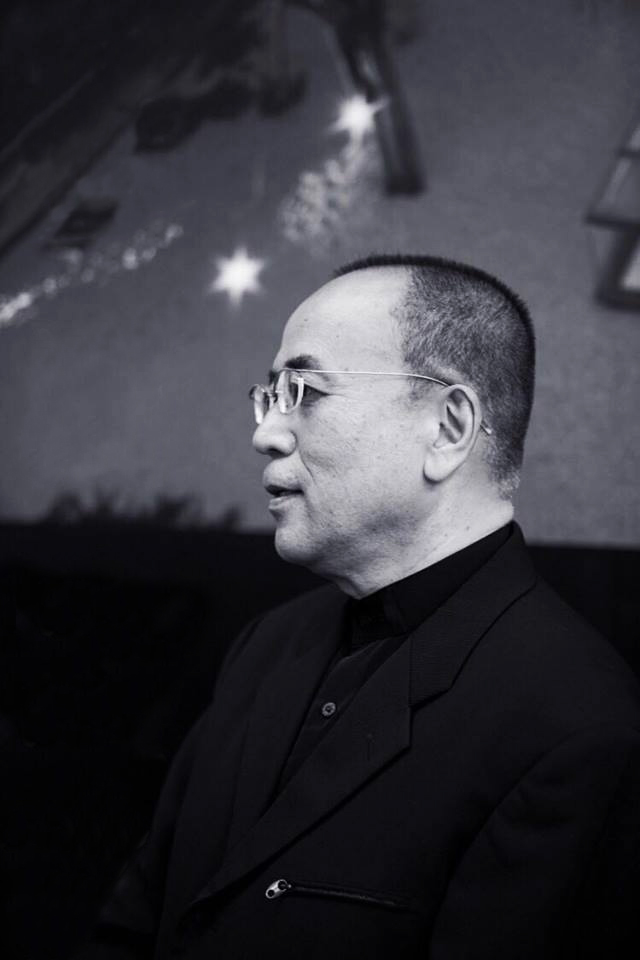 Takashi Yamaguchi
Architect / Author
Founder Takashi Yamaguchi & Associates.
Takashi Yamaguchi was born in Kyoto in 1953. He graduated from Kyoto University.
He is Professor at the Osaka Sangyo University and previously served as a Visiting Professor of Columbia University GSAPP, Visiting Scholar of Harvard University GSD and Visiting Scholar of Tokyo University.